Making Comics Together
Czap has many talents to share in the production of comics and graphic novels beyond their personal projects. Available for work-for-hire roles including drawing, coloring, lettering, editing and more.
Get in touch if I'd be a good fit for your project!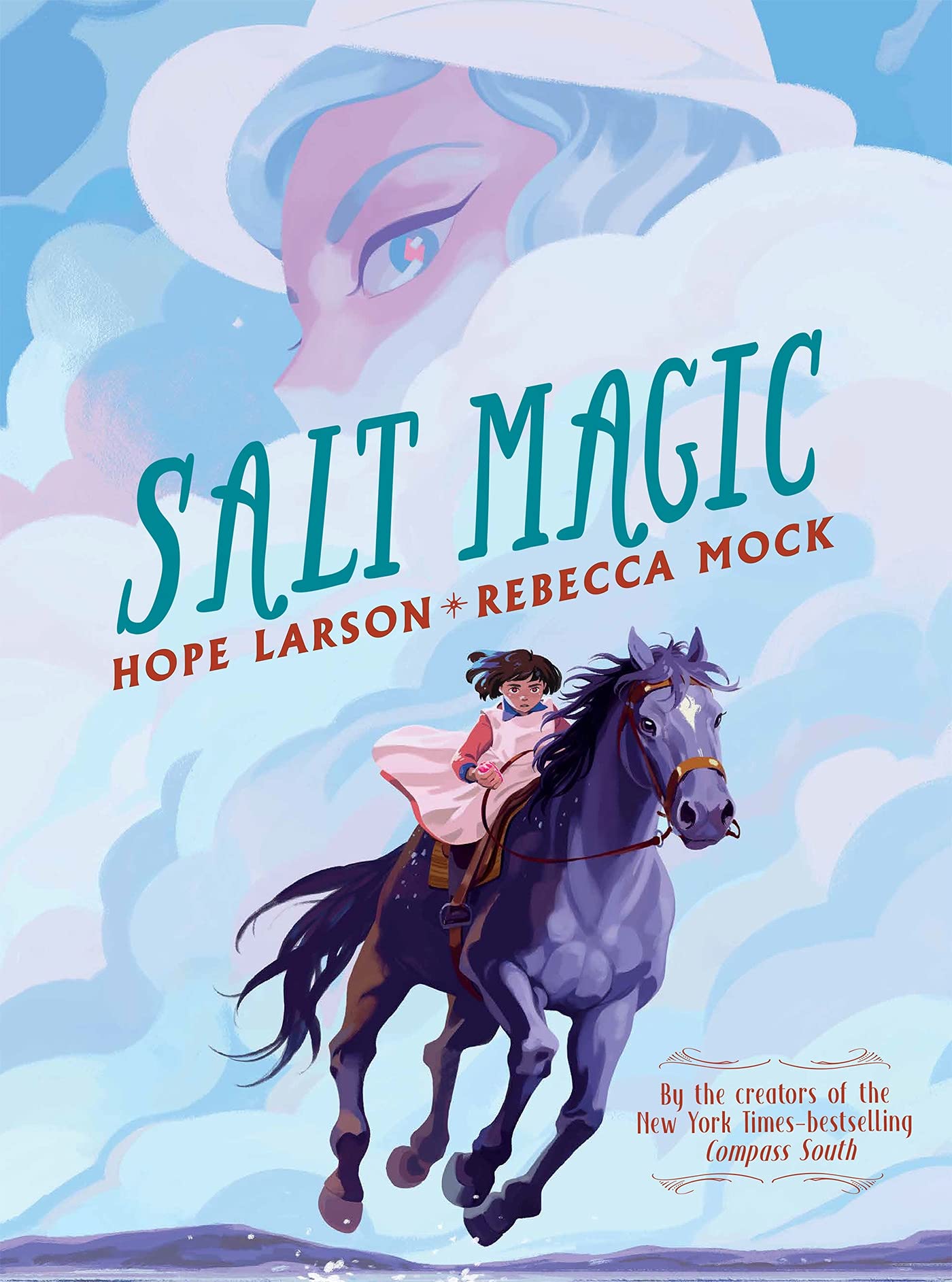 Salt Magic
Ink Assistant to R. Mock
Hope Larson / Rebecca Mock /
Margaret Ferguson Books / 2021 / ISBN 9780823446209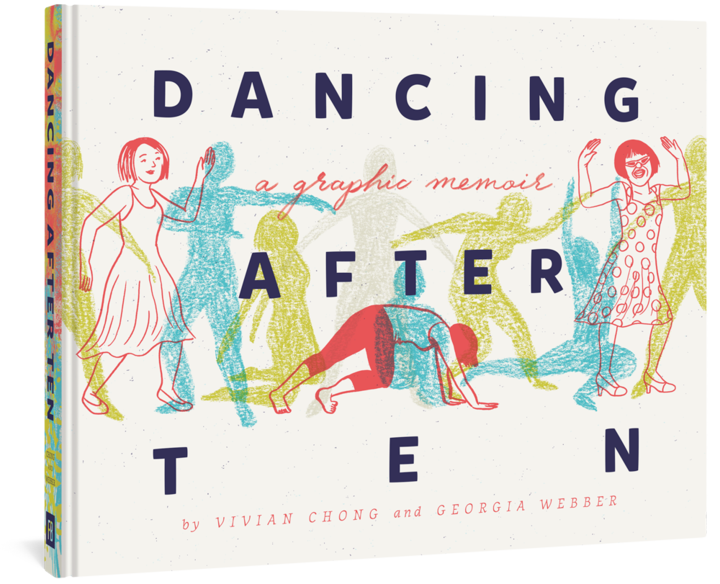 Dancing After TEN
Editing Consultant to G. Webber
Vivian Chong / Georgia Webber /
Fantagraphics / 2020 / ISBN 9781683963165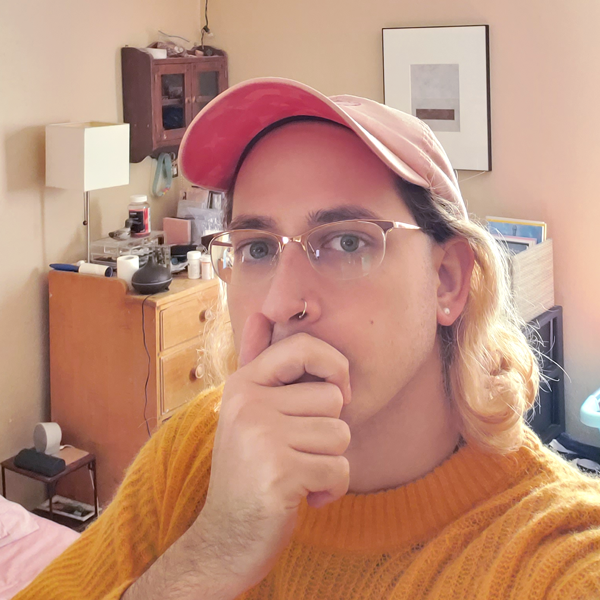 Available for Hire
Eager to help bring your comics project to life — get in touch today!
Let's Work Together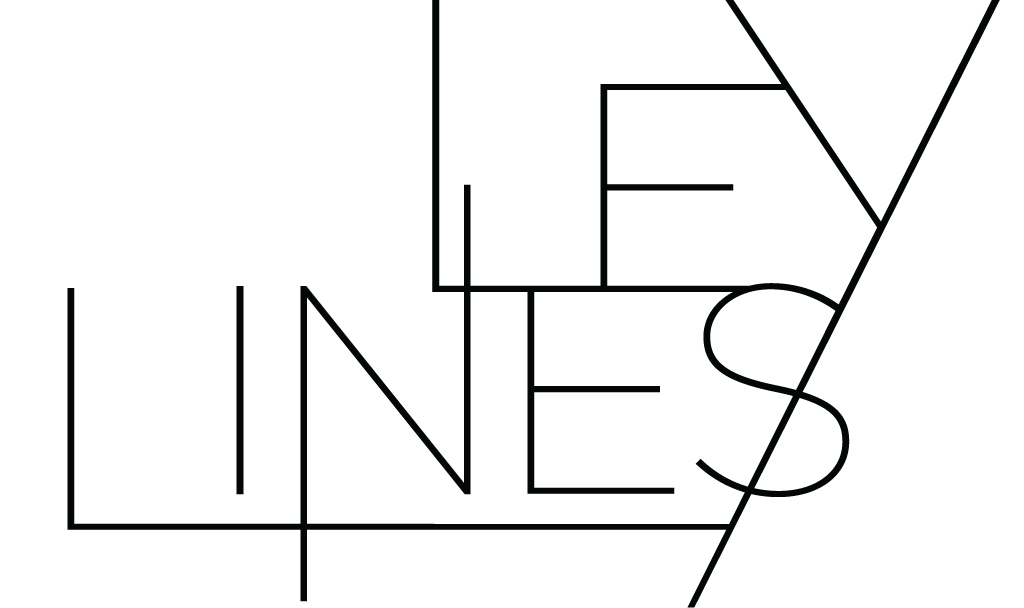 Ley Lines
Publisher/Editor
Collaboration between Czap Books & Grindstone Comics / Funded by Koyama Press Provides / 2015–present
Ley Lines is the Ignatz Award-nominated quarterly publication dedicated to exploring the intersection of comics and the various fields of art & culture that inspire us.
Created as a platform to highlight the cross-pollination between the arts and give cartoonists a platform to make personal and/or experimental work.
Shop Ley Lines
Buy 2022 Bundle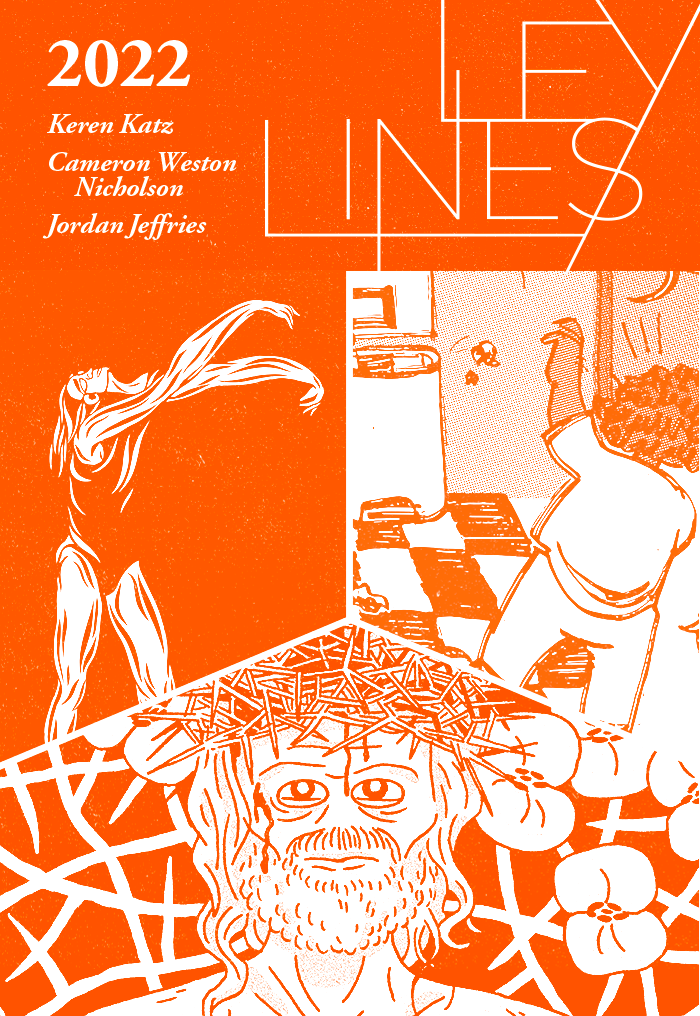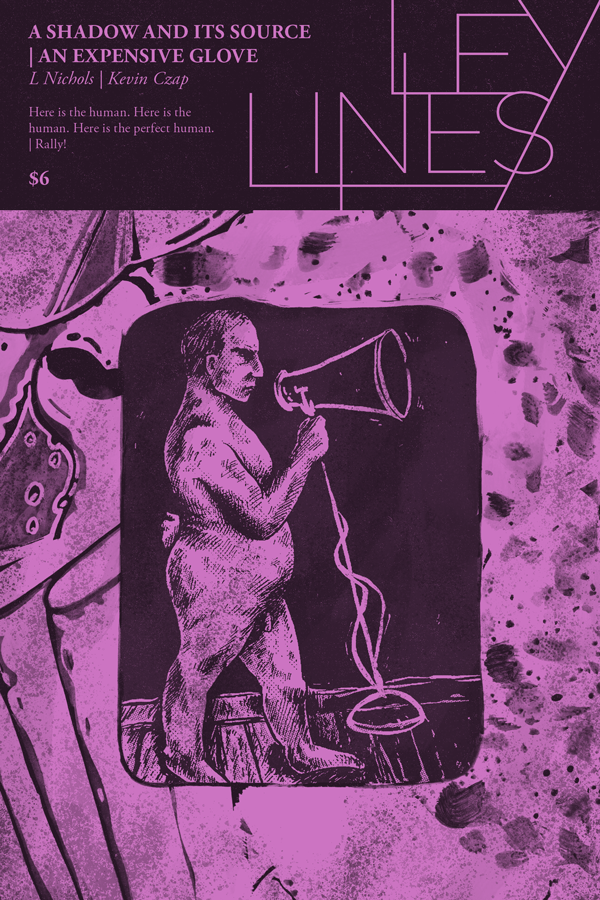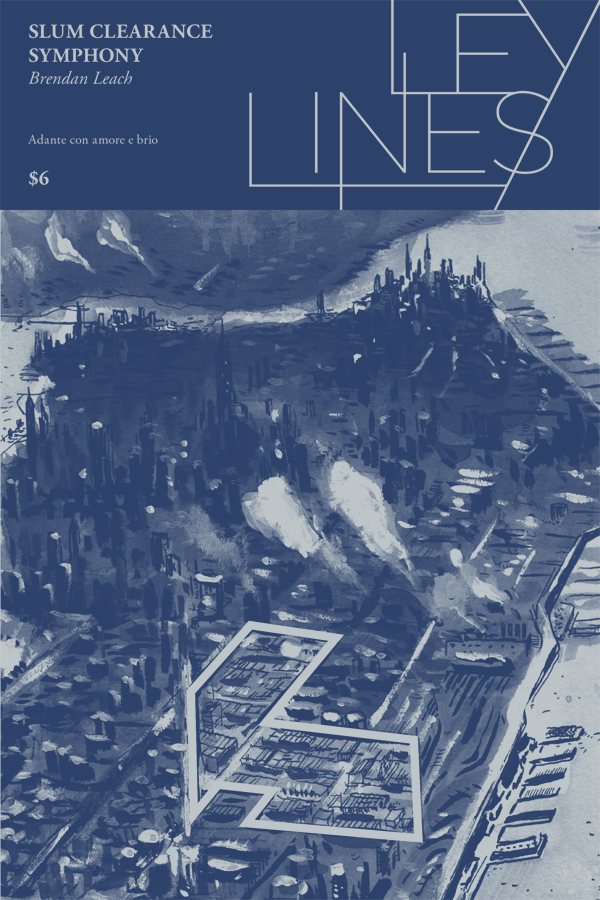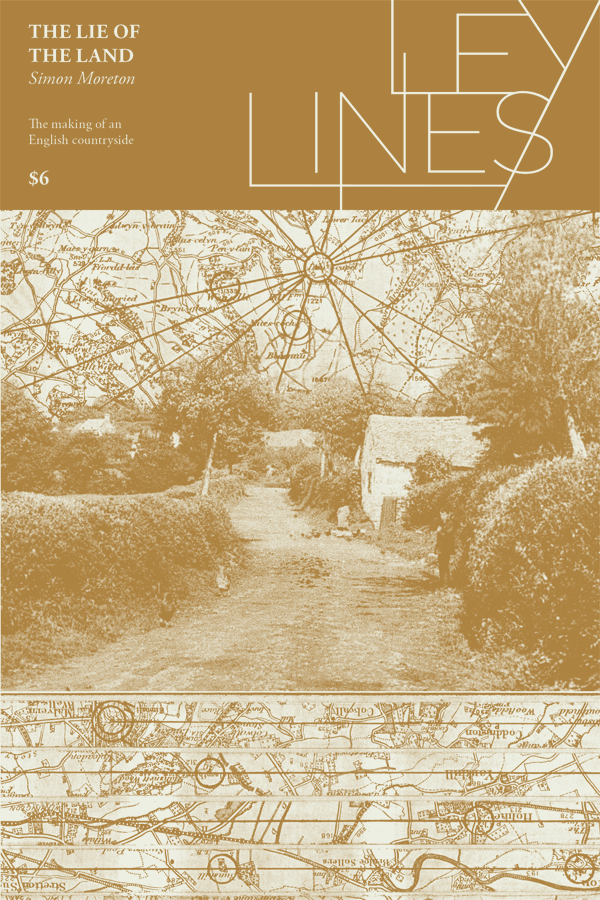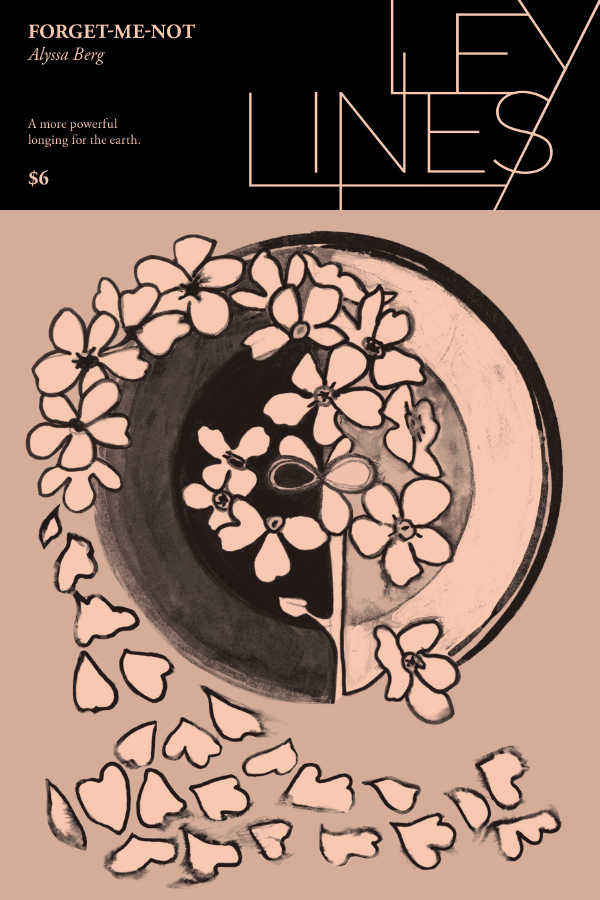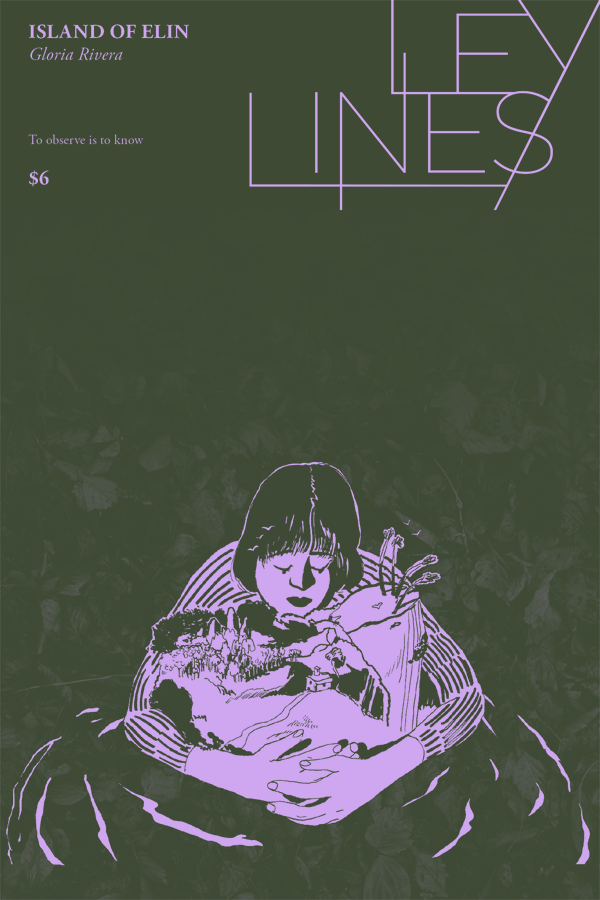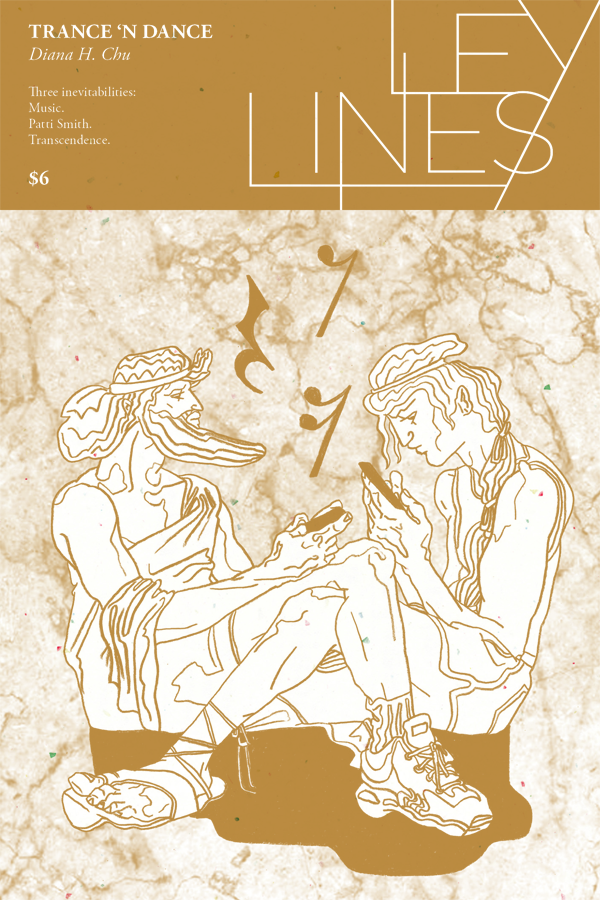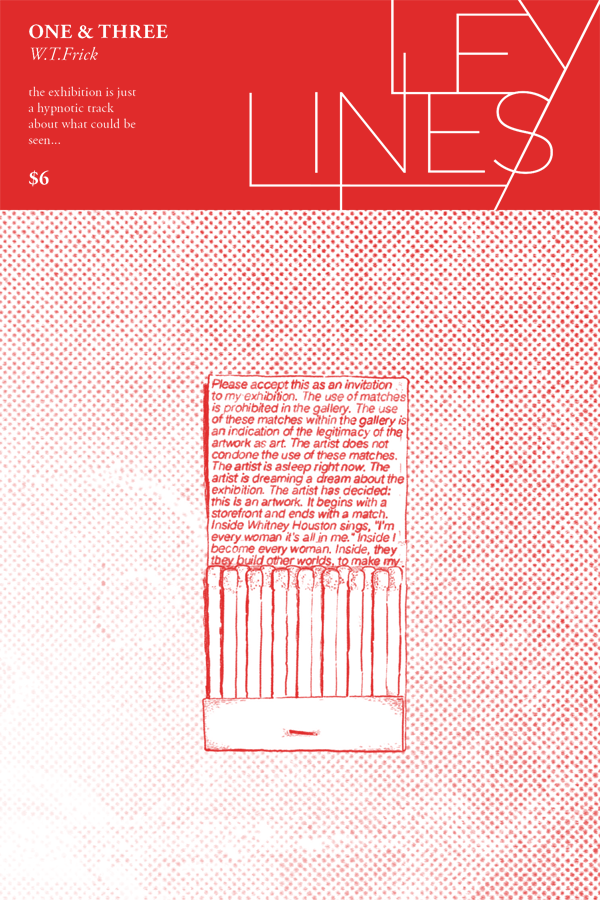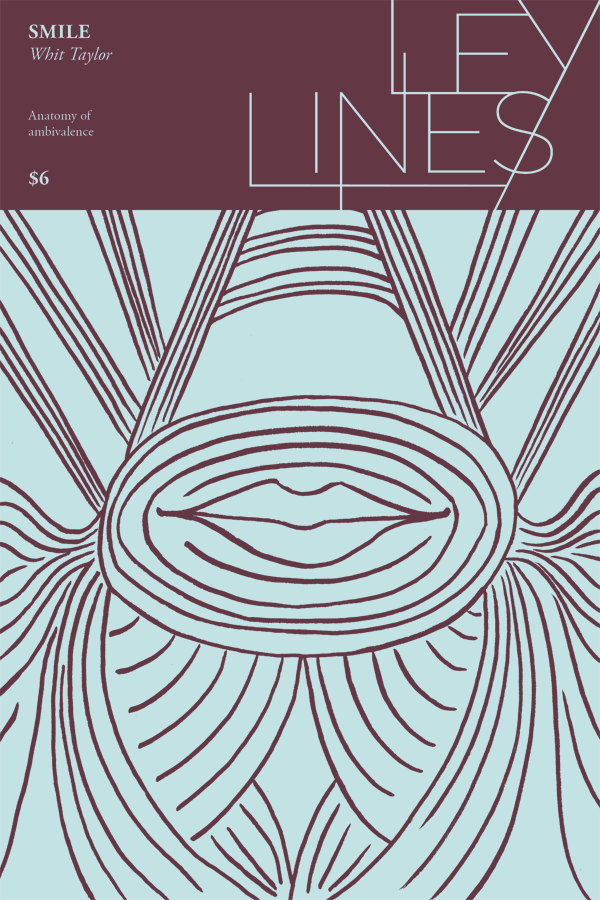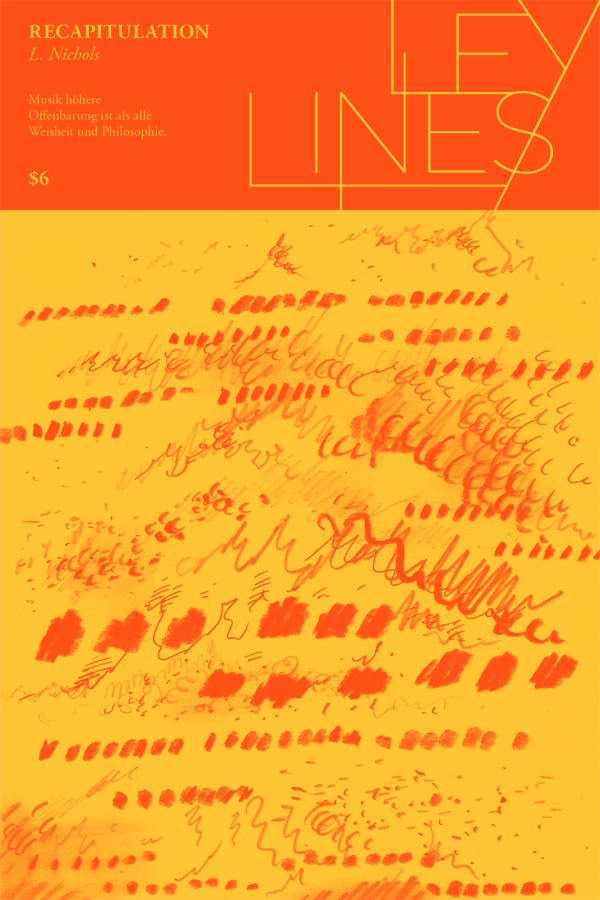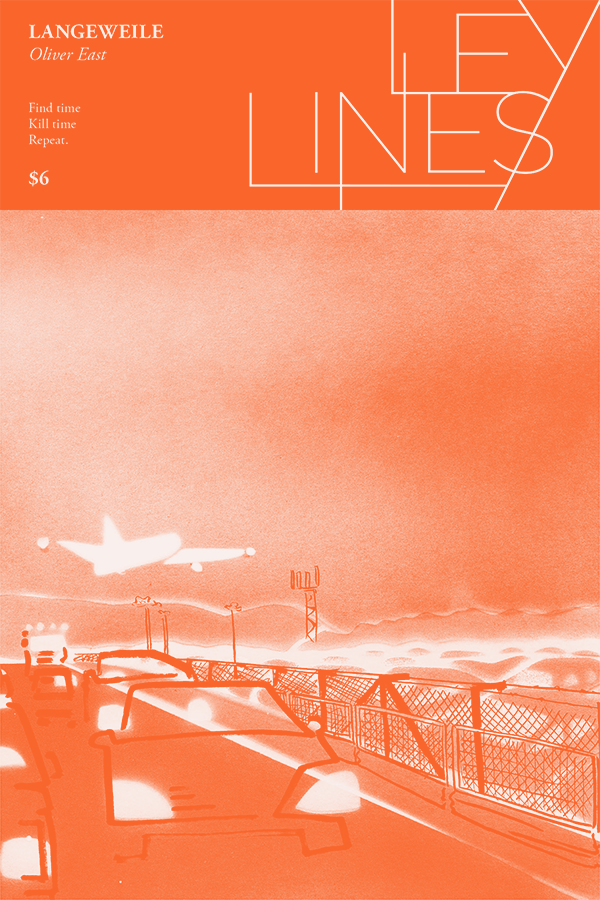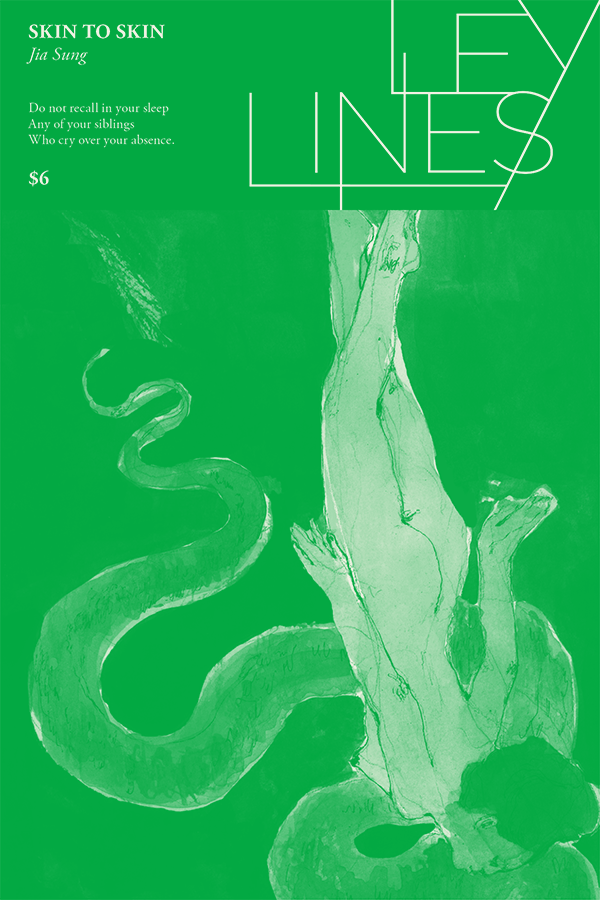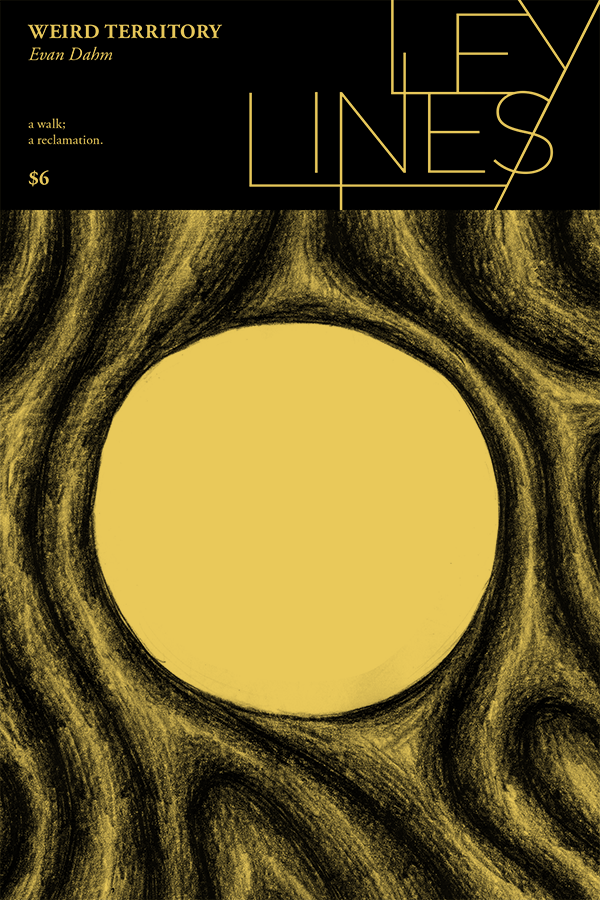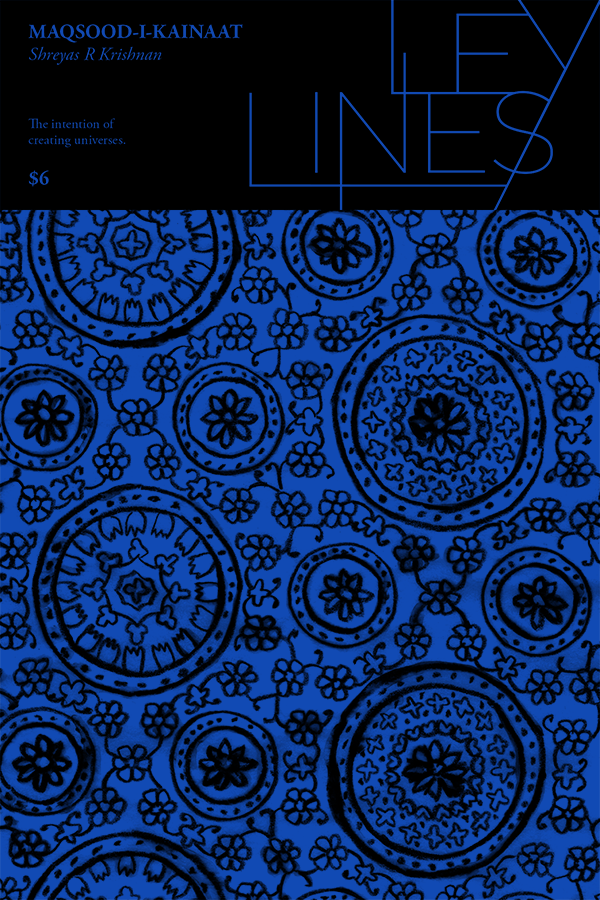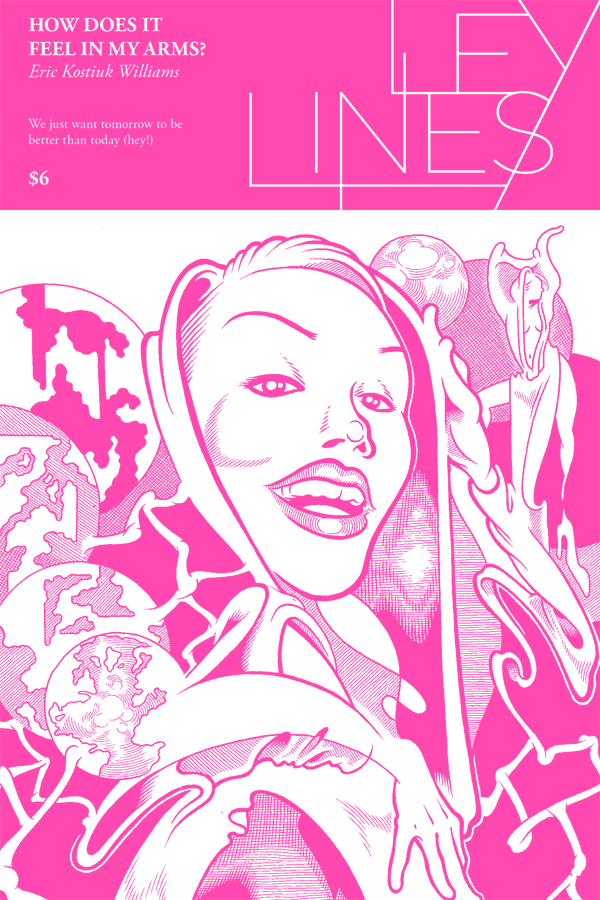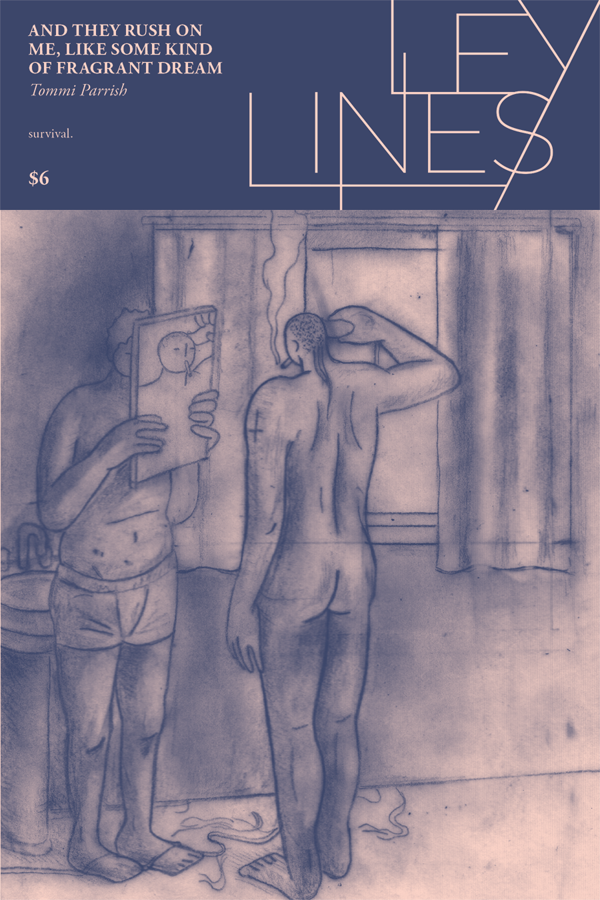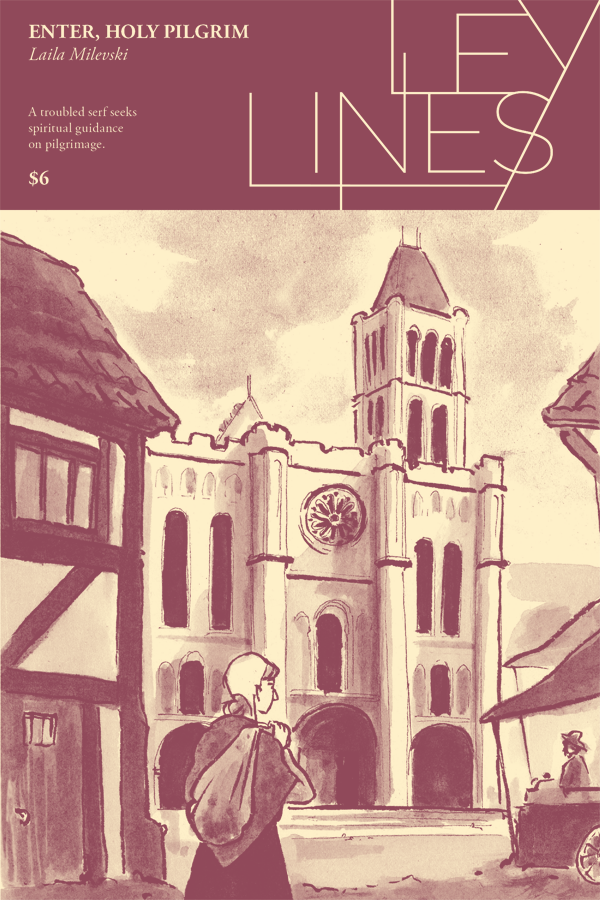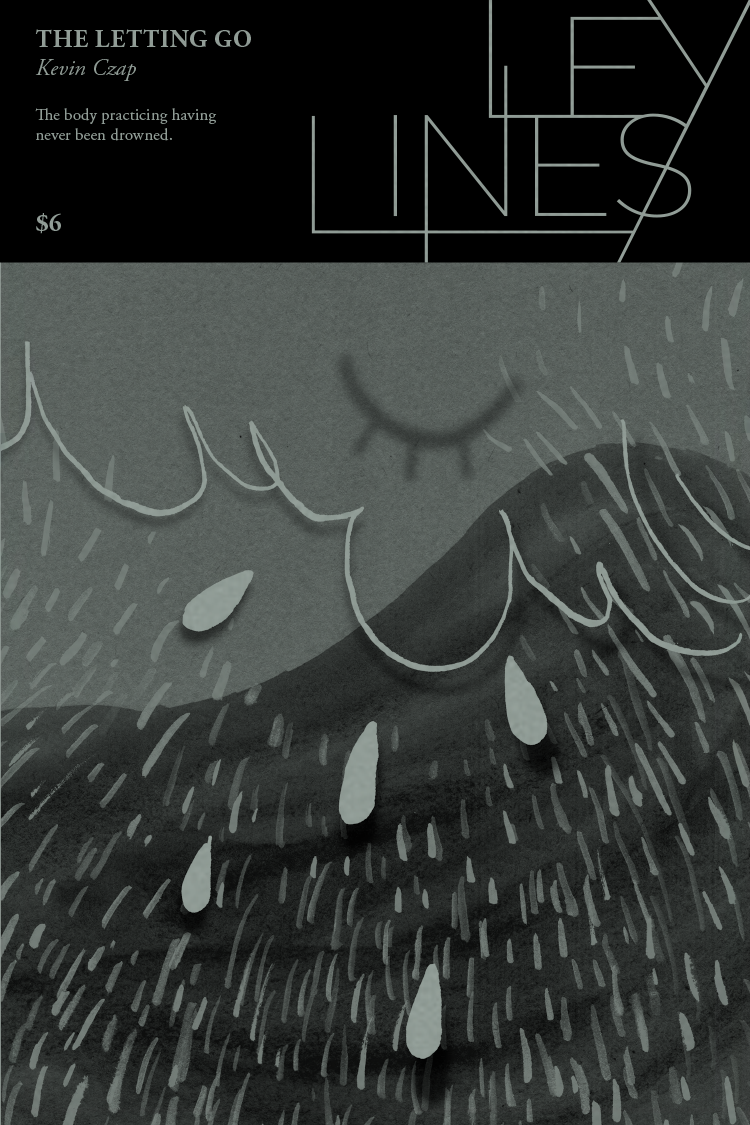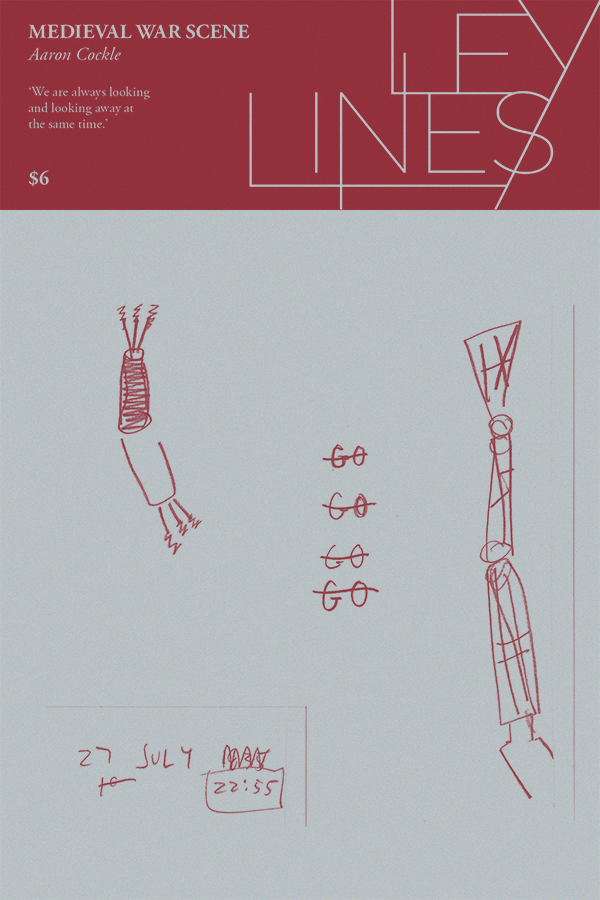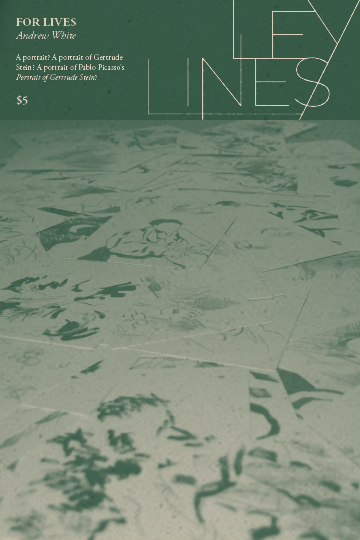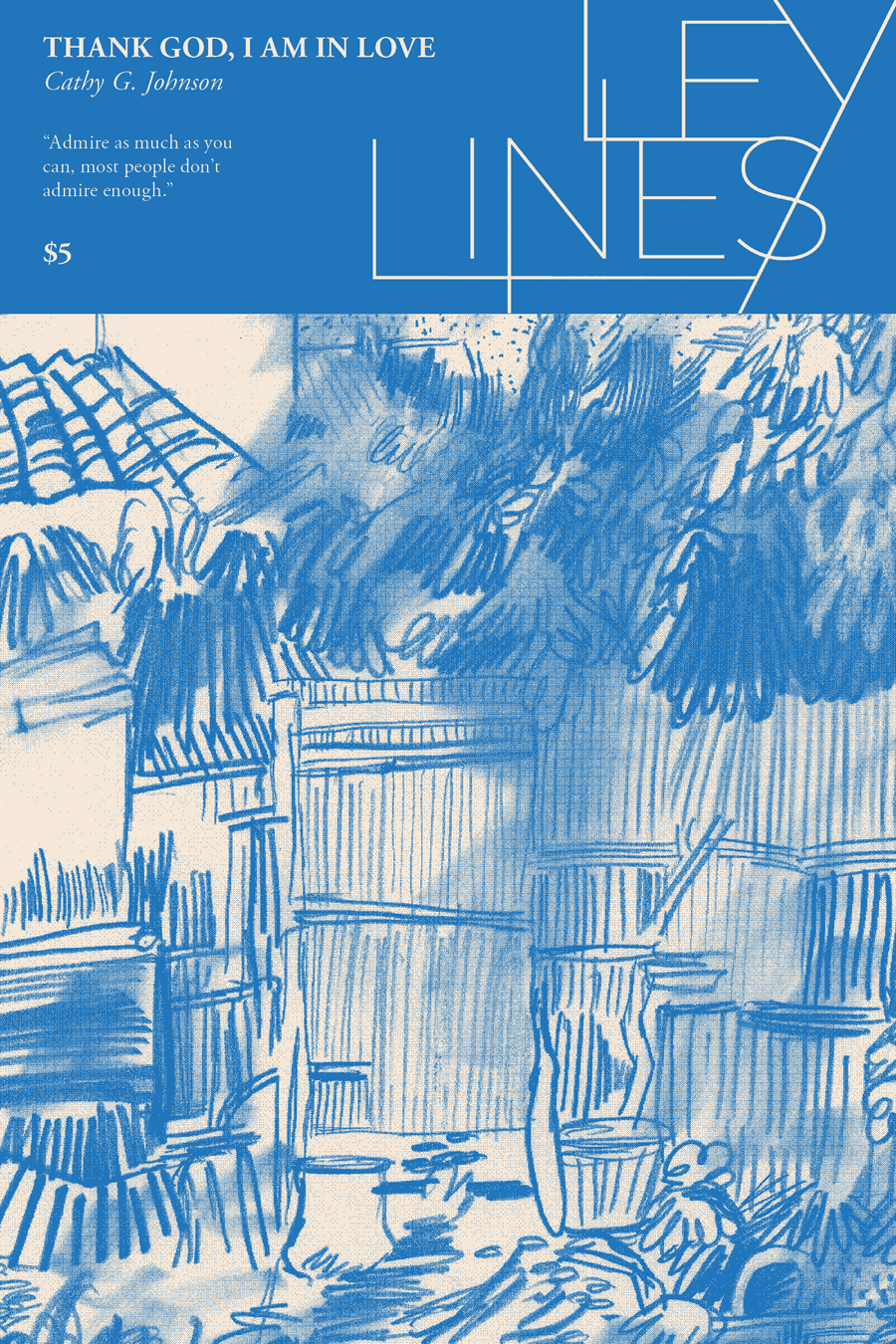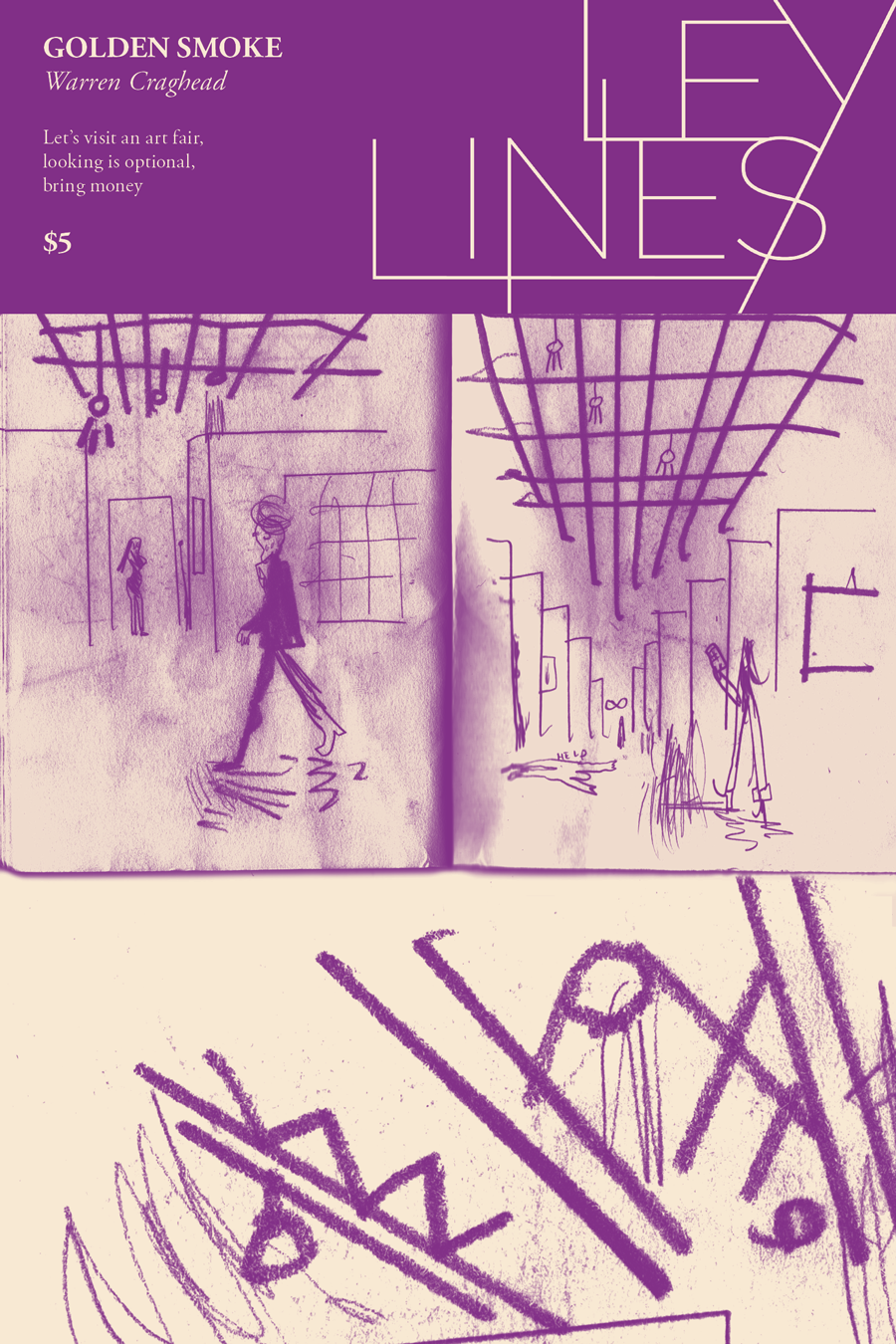 Czap Books
Publisher/Editor
Micropress / 2012–present
Celebrating the poetic, personal, and weird in comics.
Begun to self-publish minicomics in 2012, Czap Books began working with other artists as part of the PUPPYTEETH anthology. In 2014, Czap Books shifted focus to publishing work by singular titles.
Shop Czap Books